Fundraise
We've taken fundraising to a new level of simplicity: Just sign up for one of the challenging routes of the Alpine Loop Gran Fondo and give what you can! If you want to go above and beyond as a fundraiser, you can use your customized PledgeReg fundraising page to recruit additional contributions toward the charitable mission.
One hundred percent of contributions received in support of the charitable mission will go directly to the event beneficiaries – you can even chose to designate your contribution. As added incentive, contributors who give above and beyond will be recognized leading up to the event and on the start line.
When we roll up to the 'Fondo start line, each participant will have had the chance to contribute to the charitable mission of the event – and we'll see how much we can give when we all give together!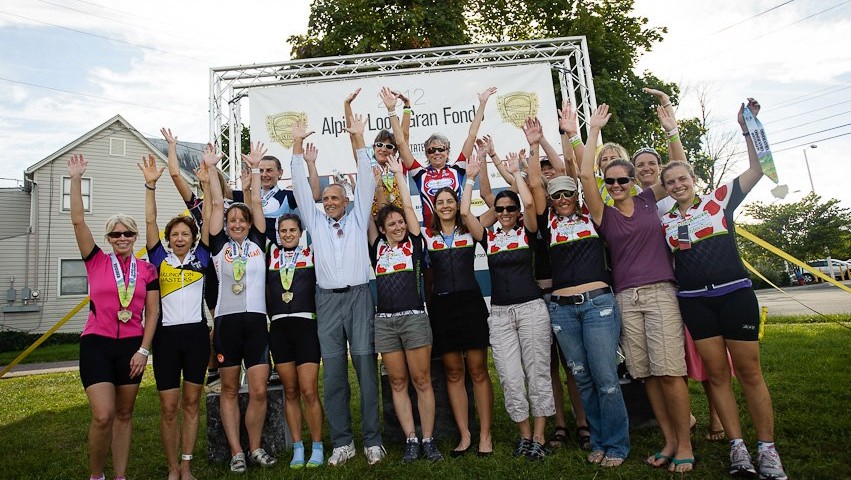 Thank you for joining us in support of 
these
 incredible and effective initiatives and organizations! To see who contributed in 2017, visit the Supporter's List.