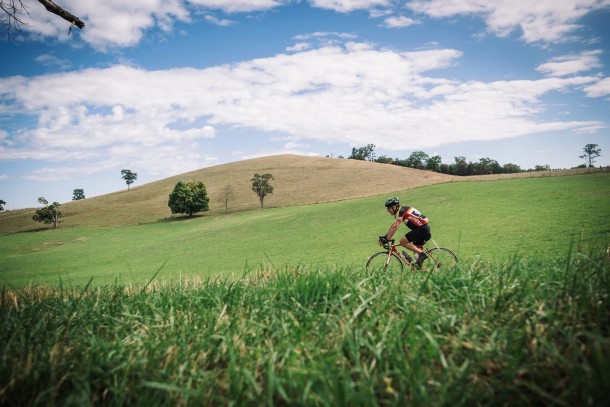 Registrants for the 2017 Alpine Loop Gran Fondo are passionate in their support for the charitable mission of the event. The 2017 Supporter's List is updated to include the following participants who have made additional contributions as individuals. Thanks to the following:
Champions of the Gran Fondo
Michael Bell
Jameson Cahill
Jorg Decressin
Andrew Huggins
GMike Rodgers
Michael L. Smith
Gran Fondo Supporters
Craig Beaumont
Steve Boward
Eddie Bumbaugh
Ed Edmundson
Adrian Halme
Christopher Peak
Grant Parker
Garrie Rouse
Michael L. Smith
Michael Zymowski
Friends of the Gran Fondo
Paul Allen
Steve Cook
Andrew Cowan
Wade Craig
Joseph Creed
Joseph Dugan
Jane Gray
Brian Howell
George Komatsoulis
John Lowell
Jeff Marco
Donna Markey
John McCann
Matt Parker
John Phifer
Luis Prudencio
Marc Quintyn
Allon Shiff
Cees van de Mortel
Outstanding Participants
Jose Cervera
James Chapman
Daniel Combs
Brandon Corbin
Giovanni Daniele
William Donahoe
Andrew Erwin
Norman Field
Timothy Fleming
Matthew Freund
Keith Hagg
Mary Haley
Lee Hemming
Dennis Houmard
David Ingels
Christopher Izenour
David Jiang
Drew Kolbeck
Eric Kreinar
Jerome Lard
Michael Lidik
Jeffrey Luker
John Maguire
Christopher McChesney
Sean McLaughlin
Paul McNutt
Catherine Mitchell
Clark Mitchell
Richard Morton
Skip Nelson
Major Nelson
Marc Quintyn
David Rattigan
James Roaf
Andrew Robson
Nikolas Rogers
Jacob Rykken
David Safford
Brian Sweeney
Cees van de Mortel
Dennis Wasitis
George Weightman
Tony Whetham
Roger Wilcoxen
Pete Wolfe
LC Yarnelle
Those who gave to the Gran Fondo Scholarship Fund
Steve Corbeille
Joseph Creed
Ed Edmundson
Alban Gaultier
John Maguire
Jon Markiewicz
John McCann
Joanne Neukirchen
Luis Prudencio
Allen St. Jean
Robert St. Jean
Michael L. Smith
Brian Sweeney
Marc Tremblay
and all who participated in the 2017 Alpine Loop Gran Fondo.
Special thanks to those donors who contributed to the fundraising efforts of participants via the PledgeReg fundraising channels in support of the charitable mission of the event. Click on the following links to view PledgeReg fundraising totals and contributors:
The Prostate Cancer Awareness Project,
Shenandoah Valley Bicycle Coalition, and
Learn more about the charitable mission of the Alpine Loop Gran Fondo.