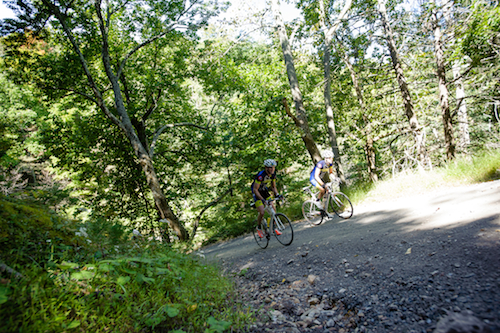 Mark your calendar for these opportunities to join other riders to train for the Alpine Loop and Shenandoah Mountain Adventure.
Sunday, July 28
Front Royal, VA
Weekend of August 24-25
Harrisonburg, VA
(This event will have an afternoon spin, equipment check and optional dinner, followed the next day by a big training ride on course and Q&A session.)
These fully-supported rides will help you ready for the challenge of the Alpine Loop Gran Fondo. Both events will be lead by Jeremiah, with assistance from other professional cyclists. Expect a taste of some steep climbs and dirt roads (if you're training for the Alpine Loop). Entry includes ride snacks, drinks, SAG vehicles, meal, and Q&A discussion.
Full details for each event will be posted by June 21.