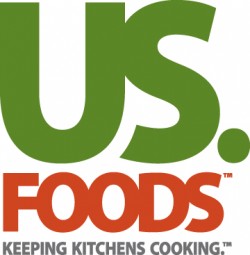 The Alpine Loop Gran Fondo organizers are proud to announce their partnership with US Foods in support of the 2013 event. 
As one of America's leading foodservice distributors to restaurants, healthcare and hospitality facilities, government operations and educational institutions, US Foods chooses to make a positive difference in communities across America through donations and employee volunteerism; support of the Alpine Loop Gran Fondo is a natural extension of the company's culture and heritage.
Through their partnership with the Alpine Loop Gran Fondo, US Foods have fostered lasting connections between the cycling event and local restaurants – including Clementine Cafe and Hank's Smokehouse – that will serve and supply the Gran Fondo and Cycling Capital Celebration.
Alpine Loop Gran Fondo event director Erin Bishop says, "The partnership with US Foods is beneficial to the organization and planning of our events, but also to the quality of our participants' experience at the 'Fondo and Cycling Capital Celebration. The high-quality meats, produce and other ingredients will be enjoyed by our guests and participants at both events."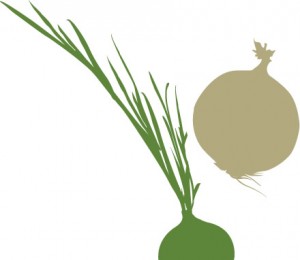 "We're excited to work with US Foods to streamline our supply process, but also for the connections we've made with some of the restaurants they serve locally," says Bishop. "US Foods shares our commitment to the environment, and takes steps to reduce their carbon footprint offer sustainable products – and those are priorities that our participants also value."
To learn more about US Foods, visit their website or connect on Facebook.