2018 Alpine Loop Gran Fondo Announced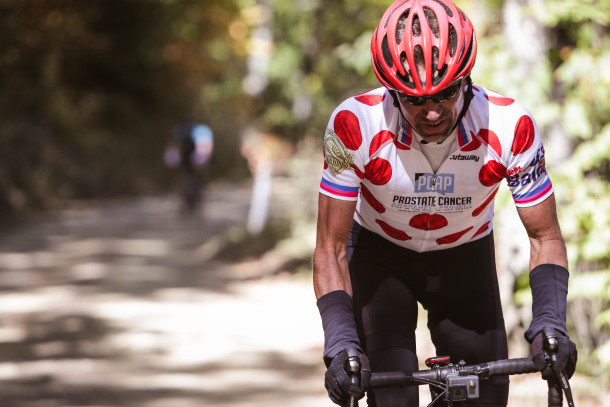 Mark your calendar to share in this Virginia cycling tradition.
Organizers of Jeremiah Bishop's Alpine Loop Gran Fondo have announced the 2018 edition of the event will take place September 30, in Harrisonburg, Virginia.
Registration for the event will open on BikeReg.com on February 1, 2018 at 10 a.m. The previous editions of the Alpine Loop Gran Fondo have sold out in advance. Participants are encouraged to register early.
Hosted by professional cyclist Jeremiah Bishop, the Alpine Loop Gran Fondo has become a Virginia cycling tradition, featuring five outstanding cycling routes and an unmatched after-party.
Bishop nicknamed his favorite training route after the glorious mountain top meadows, winding climbs and hillside farms reminiscent of the Austrian, German and Swiss settings where he has competed. This magnificent scenery is the backdrop for the most challenging and adventurous Gran Fondo in the United States – now in its seventh year. The namesake route begins in Harrisonburg, Virginia and covers 108 miles featuring 11,500 feet of climbing.
In addition to the 108-Mile Alpine Loop, there are options that encourage and challenge cyclists of all abilities to join in the Gran Fondo. At 103, 78, 62, and 36 miles, these courses showcase the idyllic scenery that make Harrisonburg "The Cycling Capital" and Rockingham County famed riding destinations.
The event serves a charitable mission to support the Prostate Cancer Awareness Project, Shenandoah Valley Bicycle Coalition, Harrisonburg Downtown Renaissance, Build Our Park, and a variety of other local organizations and initiatives.
For more information, visit www.AlpineLoopGranFondo.com.