2017 Photos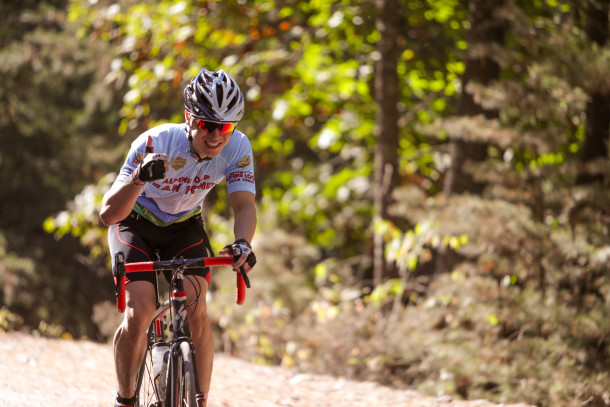 Photographs from the 2017 Alpine Loop Gran Fondo will be available in coming days.
The Bruce Buckley Photography team was onsite capturing images from the early morning hours, on course, at the Porsche Finish Line Photo Booth, the Prostate Cancer Awareness Project podium, and all around the finish line festivities.
Photos from the Photo Booth and Podium will be made available for free download in galleries that will be uploaded to Facebook.
A gallery has been published at BruceBuckleyPhotography.com – updates will continue to be added.
We are as excited as you are in anticipation of reliving the incredible experience of the 2017 Alpine Loop Gran Fondo. If you have photos to share, please use the hashtags #AlpineLoopGranFondo on social media, tag Alpine Loop Gran Fondo on Facebook, and tag @JBsGranFondo on Twitter and Instagram.