Calling All Spectators, Volunteers!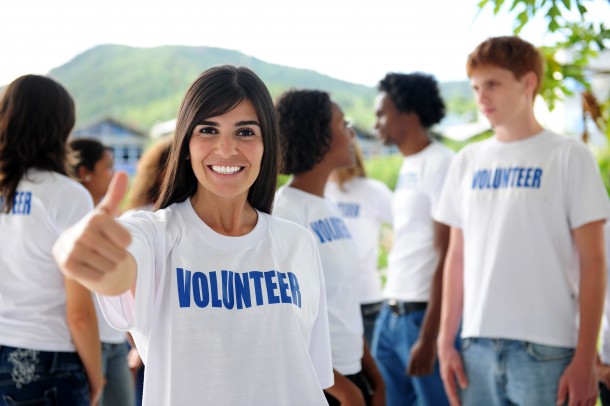 Looking forward to seeing some of the spectacular scenery along the course? Want to connect with your special someone out there? Love to provide encouragement and lend a hand?
Community, camaraderie and encouragement are at the heart of the Alpine Loop Gran Fondo. And just like riders, volunteer participants are a big part of this event!
From pre-event preparations, to day-of excitement and after-party celebrations, volunteers have many special talents to share and roles to fill.
We'd love to welcome you to the team!
Follow this link to let us know how you're looking forward to help at the 2016 Alpine Loop Gran Fondo!
THANK YOU!