Performance Bicycle Blog: Questions with JB Before the Alpine Loop Gran Fondo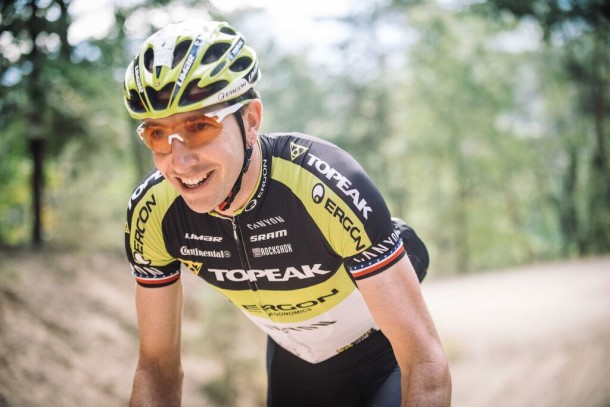 The team from Performance Bicycle HQ regularly takes part in the Alpine Loop Gran Fondo. This year, in advance of the event they sat down with Jeremiah to get the inside scoop; what to ride, how to train and what to expect?
"When it comes to a big goal event to aim for during the year, you can't do much better than a gran fondo. A term imported from Europe, gran fondos are big organized rides in scenic locations, that feature a few timed sections, usually climbs, thrown in to keep things interesting. Luckily for us, one of the toughest, and most beautiful, gran fondos in the US is just a few hours north from our home office, up in Harrisonburg, Virginia. The Alpine Loop Gran Fondo was founded by multiple-time mountain bike champion Jeremiah Bishop to raise money for a great cause and highlight some of his favorite training roads in the beautiful Shenandoah Valley and Blue Ridge Mountains. We've ridden this challenging route before – it's definitely a ride you won't soon forget! So before the big ride, on September 20, 2015, we thought that we'd check in with Jeremiah and see what's up with his year, and what changes are in store for the Alpine Loop Gran Fondo."
Read the full interview with Jeremiah.