NEW: 'Fondo Breakfast Items Offered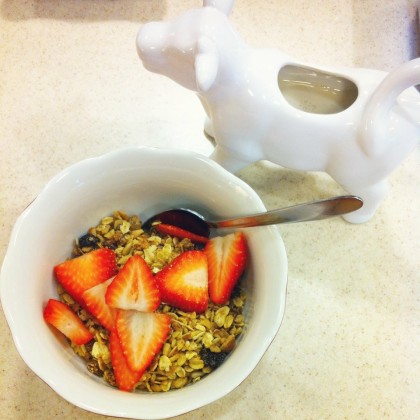 Heritage Bakery & Cafe of Harrisonburg is offering pre-orders for event-day breakfast items.
Breakfast items ordered in advance will be available beginning at Sunday, September 20, 6 a.m. at the Turner Pavilion start / finish venue of the Alpine Loop Gran Fondo.
Enjoy a French-inspired start to the day, including the following menu items:
bacon egg and cheese croissant/gluten free bread available ($6.50)
spinach egg cheese croissant/ gluten free bread available ($6.00)
chocolate croissants ($3)
gluten and dairy free muffins – blueberry, banana walnut, lemon poppy, chocolate espresso, orange cranberry  ($3)
homemade granola bowl with yogurt (or almond milk), bananas and honey  ($6)
Heritage Bakery & Cafe items are available to order until registration closes on Thursday, September 17.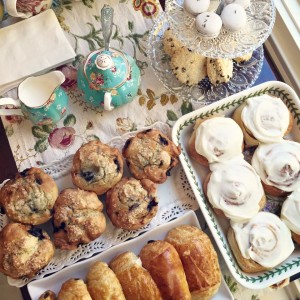 The Lucas Roasting Company mobile coffee shop will be onsite at the Turner Pavilion beginning at 6 a.m. The mobile coffee shop will offer a full selection of their distinctive coffees, espresso, specialty drinks, and their unending variety of iced and blended drinks, including smoothies, chai teas and delicious frozen coffee beverages throughout the day. Cash and credit cards accepted.