HoneyBaked Ham Sandwiches on Course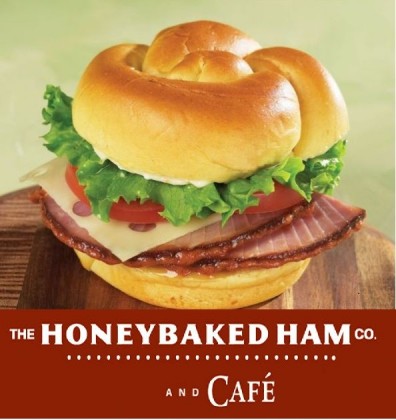 On course during the 2015 'Fondo, all riders can look forward to enjoying a Mini Classic Ham or Mini Classic Turkey sandwich provided through a partnership with HoneyBaked Ham of Harrisonburg.
Sandwiches will be available at one Rest Station along each course. For information specific to each Rest Station check out the Rest Station Information page.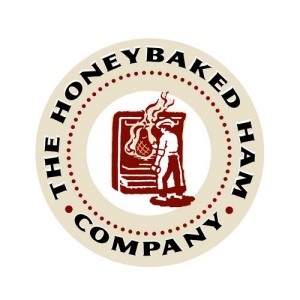 Click here to visit HoneyBaked Ham Harrisonburg.